At Blount Law, our mission is to help business owners maximize opportunities and prevent problems through efficient, proactive counsel and when necessary, to fight for those objectives through court action.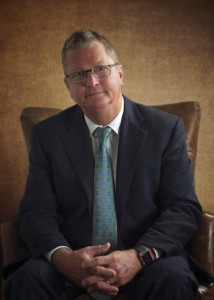 As a third-generation Floridian, I am proud to guarantee proactive, comprehensive and effective representation.
We use a unique and proactive approach to our representation of clients that aligns our interests with our clients, achieving the most positive results with the least amount of cost possible.
"Always give your client a little more than they pay for and always avoid even the appearance of impropriety. The rest will take care of itself." -J.T. Blount, 1995.
This was the advice of my Father when I left Miami to take the Florida Bar Exam. I have practiced with this advice in mind since that time.